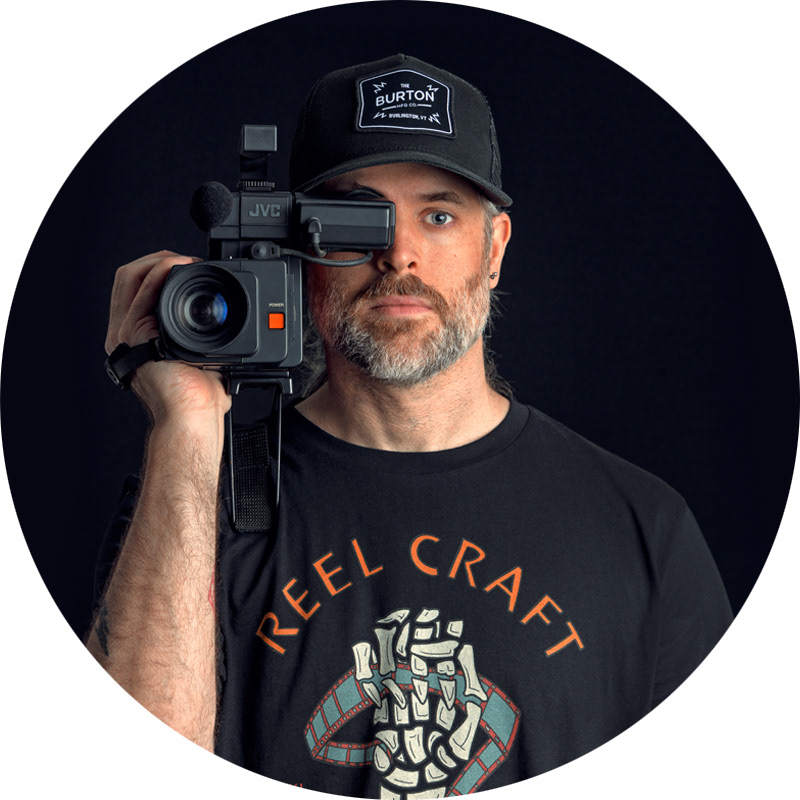 I am a Creative Producer based in Hampshire and have been involved in production surrounding music and film for fifteen years. I work on a wide range of projects from feature length documentary such as 808 'The Movie' to brand films for clients such as Avis, Samsung, Nokia, MasterCard, Oracle, Santander and England Athletics. Recently I devised and produced an interactive, immersive art installation, programming and building a system that tracks an artist's movements and converted that into coloured light that illuminated the space she was working in.
I have been working remotely for the last few years with an edit suite setup in my home studio. I am familiar with the Adobe CC suite as a whole and favour Premiere for editing work and After Effects for motion graphics whilst more recently I have been using Resolve for colour grading. Alongside Audition, I predominantly use Logic X for audio work.
As a producer, I have a vast network of collaborators from directors, music composers, animators and compositors through to crew for running productions of all sizes. As a hands on producer, you will often find me operating cameras, lighting scenes and recording location sound. I have always been a gear head so have my own core kit to hand. I am currently running a Canon C70 cine camera with sound devices recording kit, external recorders and a selection of lenses and lighting equipment.
I enjoyed my time working on this film

 

immensely. Visiting locations all over Europe, the UK and Japan to speak to some of the most renowned names in music whilst learning all there was to know about this fascinating machine was a lot of fun and extremely interesting. I worked closely with Director Alexander Dunn as one of the editors of the film, lending a bit of animation when required and supervising the sound and music aspects of the film. My overall role on the film was as Co-producer.
"Narrated by Zane Lowe, '808' charts the genesis and seismic impact of arguably the most important musical instrument of our time, the Roland TR-808 drum machine." ​​​​​​​
World Premiere, Official Selection, SXSW, 2015
Official Selection, Sheffield Doc Fest, 2015
Official Selection, SIFF, 2015
Official Selection, CIFF, 2015
Official Selection, Docaviv, 2015